Airport Marketing Services
We are providing airport marketing services that are based on understanding of potential customers need and why they choose our marketing services. As we all know airport is the best medium to market your product or services to engage the audience on a consistent basis.
Find our exclusive airport marketing services below:
Terminal & Baggage Claim Signage: We are using airport terminal and baggage claim areas for marketing with the help of signage for all kind of product or service promotions of your brand.
Airline Lounge: The best part of our airport marketing services is that we use airline lounge for marketing purpose with the optimal way and aware the audience about your brand.
Product sampling: This the traditional and successful way of marketing. This will help you gain audience's trust for your product. Because people are confused about the new products due to lack of awareness. Sample product marketing helps them to overcome their confusions. This is the main point that makes airport marketing services succeed.
Airport Digital Advertising: The best way to advertise content through various digital mediums such as digital boards, signage, and SMDs Screen for advertising purpose.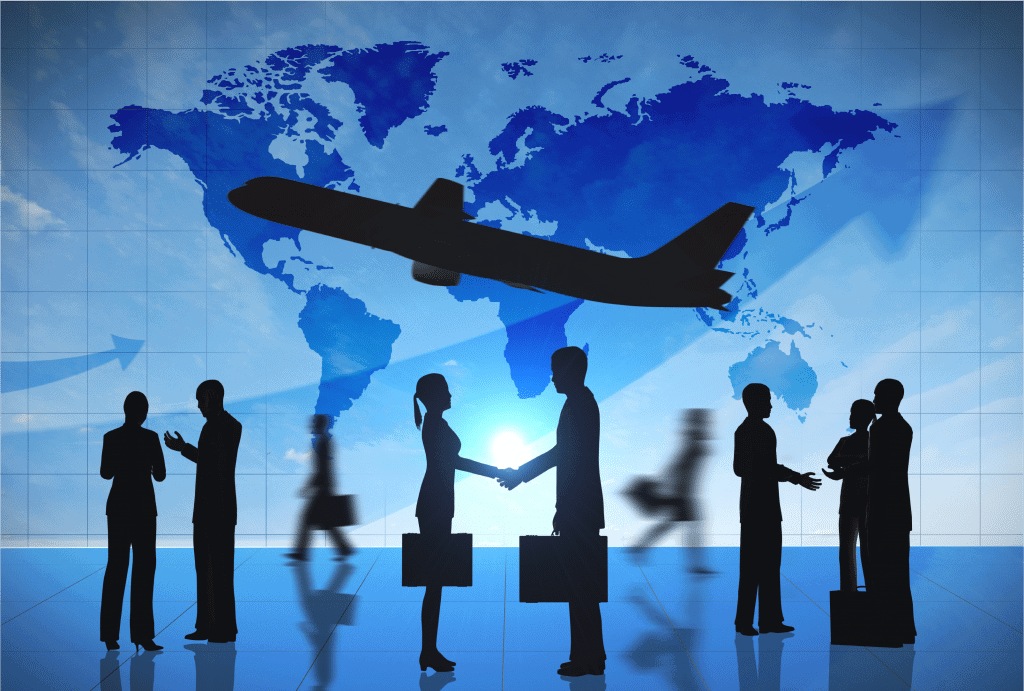 Our Airport Marketing Strategy
Airport insight study shows, 42% people will visit your store or site after seeing the flyers but 90% people buy the product/services or visit your location after having interaction with your airport advertisement.
When you market your product or services on airport with appropriate strategy then it will help in boosting your sales and convert your visitors into your potential customers. Successful marketing strategy can improve your brand awareness with airport passengers. Shiney Media Marketing knows the optimal airport marketing strategy that is fruitful for your brand
Here are some of the best airport marketing strategies that are used by Shiney Media. Get best airport marketing services in USA and aware passengers about your brand.
Marketing Through Customers:
Your customers are the best source of marketing. Because positive customer review plays a vital role in your brand promotion and helps gaining the trust of your new potential customers. Marketing through customers strategy, will market your brand at a zero cost.
Brand Awareness via Employees:
Your employees are the core assets to market your brand. While using this strategy your employees will deliver positive comment about your organization to the airport passengers and it will help in increasing brand awareness.
Interact with Customers:
A Lot of people visit airport on daily basis, so when you properly market your product or service on airport, it will help the passengers to directly interact with your advertisement.
Market Content Digitally:
Digital content marketing helps you to share useful information about your products or services digitally to your potential customers and travelers as well. We know how to promote your business digitally by providing you with the best airport marketing services.
Airport marketing is the best way to market your business in most suitable way. A lot of brands use this service for example, Qantas and Lufthansa use VR headsets to enhance user experience. Similarly, our airport marketing services in New York are based on the most innovative approach to transform an airport experience.