Airline Creative Media Strategy
Airline's brand strategies and creative media strategies are based on an understanding of what consumers want and why they choose a particular airline. Are they more interested in comfort due to higher prices or prefer to choose a low-cost airline that brings a twist to the trip? Here are the unique qualities that you will find in our Creative Media Strategy in Los Angeles:
The elusiveness: Services cannot be delayed, experienced, or noticed until a purchase decision is made. When a person enters a plane, he expects specific standards to be met, such as a smooth and comfortable flight where the passengers get quick service.
Mismatch: The aviation industry is constantly on the move, and the cost is adjusted, taking into account economic problems and consumer demand. For instance, plane tickets can get more expensive quickly as their departure date approaches.
Unity: Service provider brand and their service always go hand in hand. Airlines are recognized due to their flights. They must differentiate the quality of services to succeed.
Products: Airlines must ensure the health of airplanes, the quality of food in flight, and other basics that are required in a satisfactory flight experience.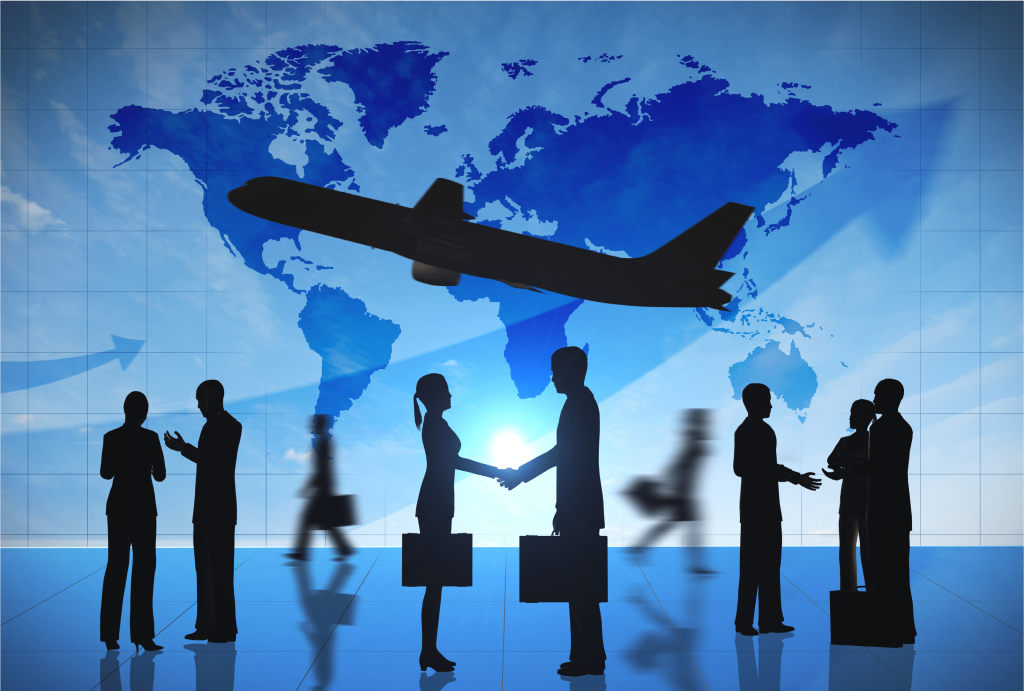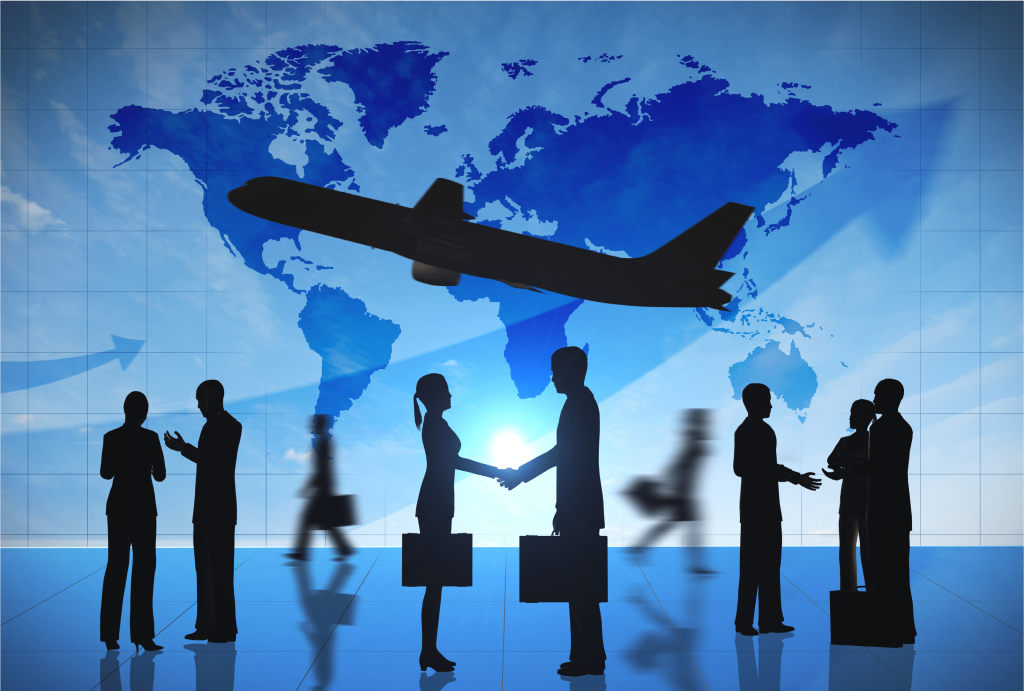 Our Airport Marketing Trends
Customer focus.
Airlines should focus on meeting the needs of its travelers. For example, a funny social media post or a humorous advertisement is a great way to be more understandable and memorable.
A great example is Air Zealand, which has become known for its fun but informative security videos. Similarly, Shiney Media is there to devise creative Strategies in Social Media Marketing in New York and Los Angeles, Market.
Be in trend.
To be trendy, attractive to consumers, you need to keep up to date and navigate in the interests of customers.
For example, Pokemon Go was released in the summer of 2016. Many airlines launched a duck, saying that you can catch a rare Pokemon during the flight.
Technology and foresight.
In airline marketing, analytics uses machine learning methods and statistical algorithms to determine how a customer will respond to a particular offer, what they can acquire, and what opportunities and cross-selling they might be interested in.
Intelligent analytics and other technologies help airlines manage their work more efficiently. United Airlines began to do this quite early. Using the "collect, discover, and act" approach, United Airlines can see in real-time what the customer may want or need, and then take appropriate action.
The launch of new trends.
A great way for airlines to build their brand is to create trends. So, the brand goes from "just another airline" to "this amazing airline."Shiney Marketing knows what it takes to implement creative strategies idea management for marketing advertising media and design.
Back in 2015, the Canadian airline WestJet developed a unique technology – smart airplane seats. This technology allows you to transport a passenger from the waiting room directly to the plane.
Artificial Intelligence.
Chatbots are one example of technology airlines should use. This reduces costs while providing instant assistance to customers. The KLM Royal Dutch Airlines Facebook chatbot can serve customers around the clock.
We offer the most amazing life experiences for users through a combination of digital and static advertisements. Our team of highly specialized experts in the field with decades of industry-specific experience has all the skills, networking, and resources to transform not just the creative marketing strategy of an airport but also the user experience. Here are some of the highlight services that many of our clients enjoy:
Airport Experiential Activations
Product Sampling
Technology demonstrations
Digital Advertising
Terminal and Baggage Claim Signage
Airline Lounge Marketing
Wifi Promotions
Brand Partnerships
Other technologies come in handy in airport marketing. For example, Qantas and Lufthansa use VR headsets to enhance user experience. Similarly, our Airport Marketing Services In New York are based on the most innovative approach to transform an airport experience.