Creative Media Strategy
Our Creative Media strategy services for marketing are designed to put your business on a digital Fastlane. You speak – we do!
We put together the most effective production expertise, creative minds,and technical prowess to assist you in turning your creative ideas into realities.
The Internet is an ever-changing community. The same should apply to your creative media strategy. We can help you develop your brand image by identifying your needs and putting our creativity and expertise at the service of your vision.
Shiney Media is a complete media creativity solution. We are specialists in media, branding, digital strategy, and other marketing solutions. We help our clients achieve their business goals and provide them with proven creative media strategic design services. Our remarkable technological expertise and state-of-the-art visual creation resources allow us to offer you web design services and marketing strategies perfectly suited to your needs. Our most in-demand services include:
Data-based Strategy (Analytics)
Creative Concepting & Ideation
Content Mapping
Media Integration Plans
Executive Management
A-Z Follow Through
OUR CREATIVE PHILOSOPHY
Here are the unique qualities that you will find in our creative media strategy for marketing services in Los Angeles:
IDENTIFICATION
It is essential to identify the needs of the client and understand their expectations before starting the creative process. We take the time to analyze your needs, carry out a market study, and clearly explain our communication strategy to you.
DESIGN
We believe that an effective strategy rests on a successful visual invoice. We develop each concept by choosing an aesthetic approach that perfectly matches the message to be communicated. We communicate your vision clearly and honestly.
EXECUTION
We articulate your vision and help you reach your target audience effectively. We develop strategies focused on achieving your vision. The performance and delivery of all elements respect your budget and the agreed timetable.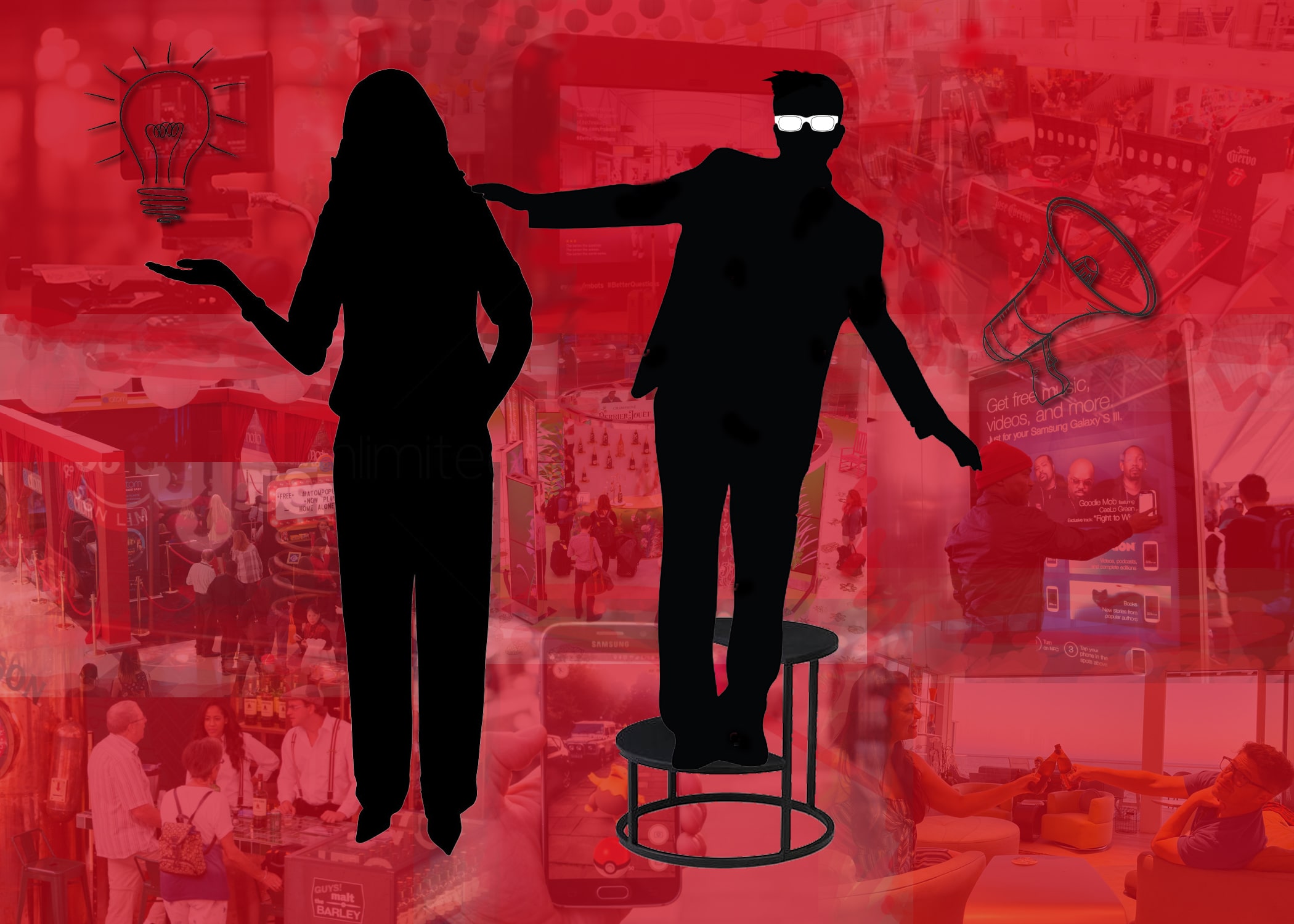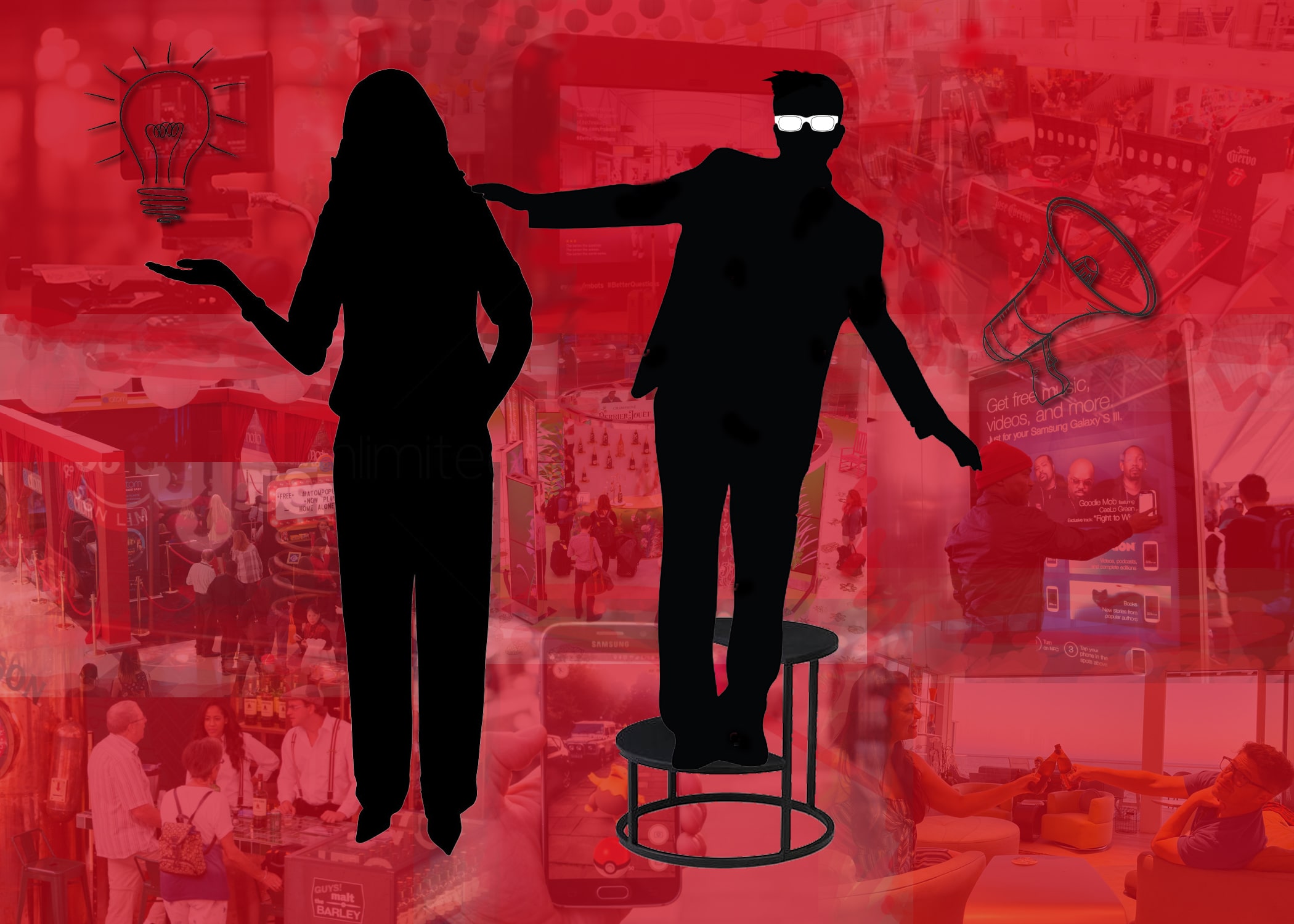 THE RIGHT MARKETING STRATEGY
Active strategy development is always a result of simple questions and clear thoughts. It leads to clear positioning statements and target definitions – it results in correct media strategy and action planning. It is essential that, in the end, there is a strategy that makes things more transparent and not complicated. Shiney Media is there to devise creative media Strategy services for marketing in New York and Los Angeles, Market.
Of course, individual strategic decisions require a valid database. We generate this not only with classic market research but based on powerful online tools like AI and real-time analytics that practically enable real-time analysis of data.
FIRST THE DIAGNOSIS,THEN THE CREATIVE RECIPE
Creative Media Strategy Advice
Small and medium-sized enterprises (SMEs) in particular often have a hard time with a media strategy in handling "new" and "old" media.
The same questions always arise on the executive floor: Should we get involved in creative media? If so, how? What content can we use to score points on our website? Should we have an image film produced? How do we get our news about the company and the products in the traditional media? What has to happen for the newspaper, radio, and television to report on us? When should we plan a press conference, when should we only have a press release? What do we have to do to make the online media aware of us?
All of these questions are answered in a media strategy consultation. Shiney Marketing knows what it takes to implement creative media strategy ideas management for marketing advertising media and design. Based on a comprehensive analysis of your company's public relations work, a strategy is developed (content strategy) for the Internet, social media, and the classic mass media. In the end, there should be a content marketing concept that everyone in the company should stick to represent it uniformly to the outside world.