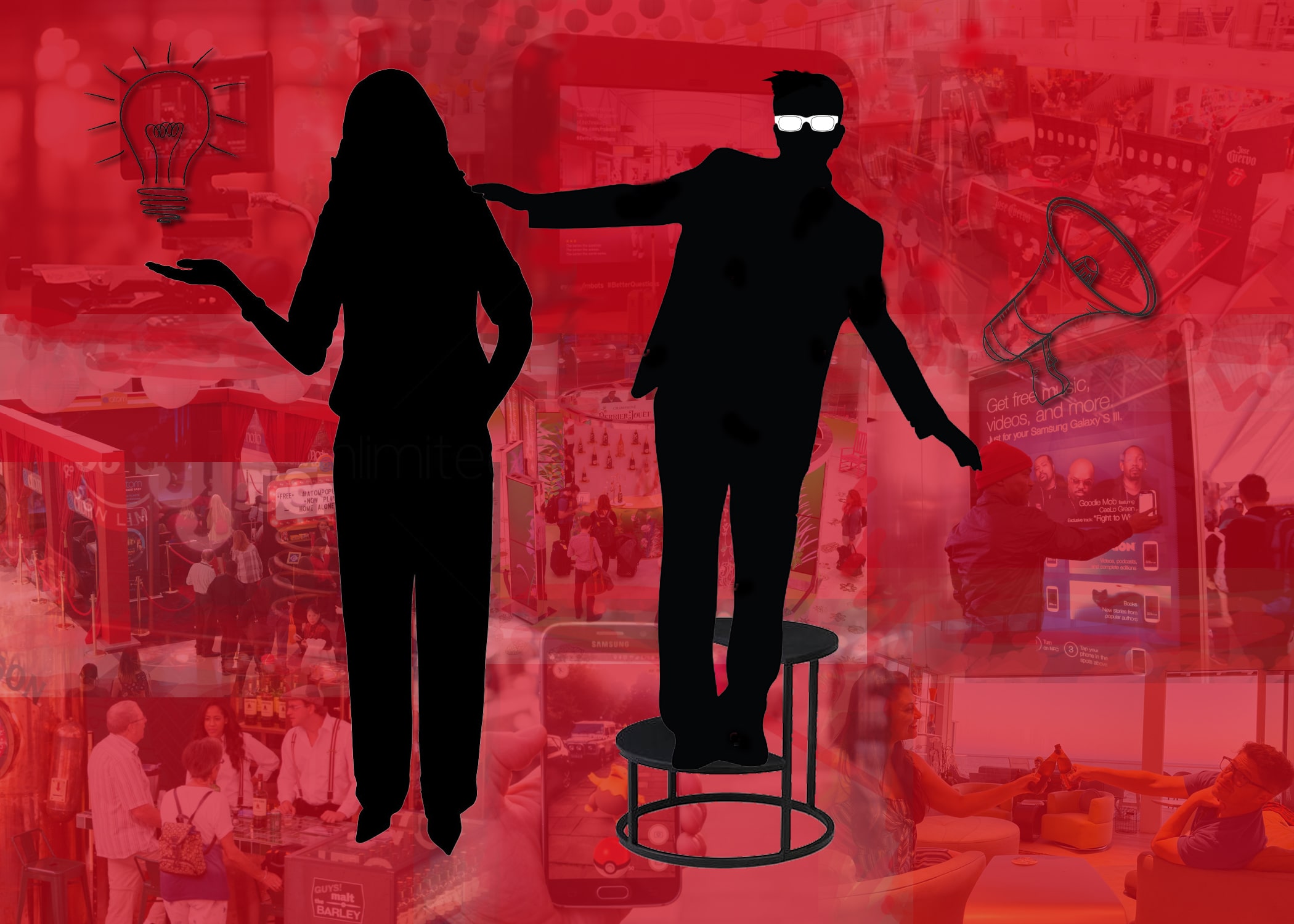 Creative Media Strategy
Here we identify goals, process and measures for success.  We apply extensive data analysis to plan media for a measured combination of services and deliver maximum ROI. Our Executive Producers ideate for content, consumer experiences, and integration of all media services. The Executive Producers also serve as a 24/7 account team with one streamlined point of communication: transparent, prompt, and clear from initiation through to completion and reporting.
Data-based Strategy (Analytics)
Creative Concepts & Ideation
Content Mapping
Media Integration Plans
Executive Management
A-Z Follow Through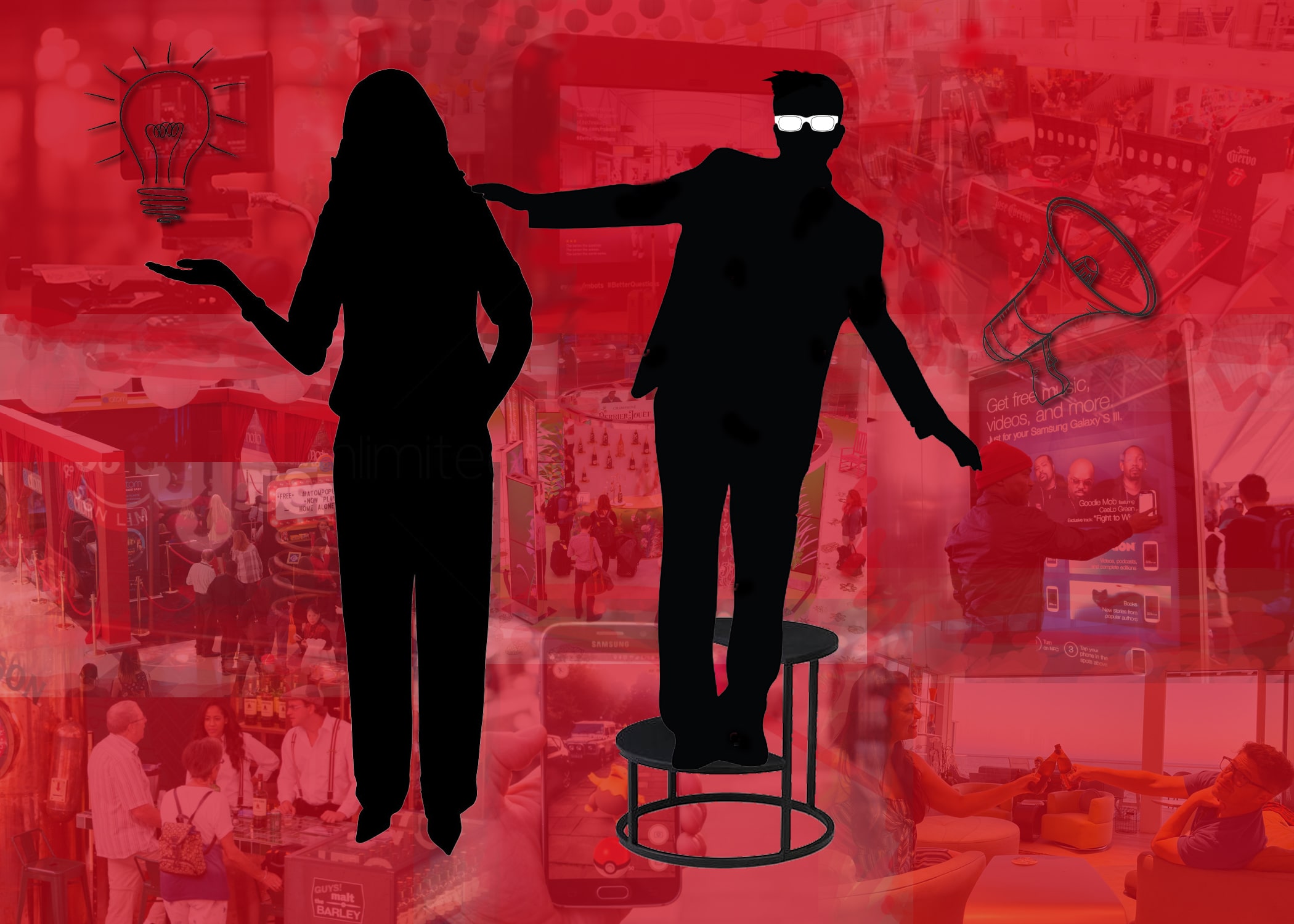 Experiential Marketing & OOH
Experiential marketing and OOH (Out-Of-Home) incorporates multiple forms of advertising that culminate in a live engagement for consumers in a public space. EXPERIENCES.  These brand activations are most often in-person live events, but also include outdoor, mobile, and aerial signage or experiences. There's no end to our creativity and innovation, but here's a snapshot:
Live Events
Media Buys and Outdoor Advertising
Projection Mapping and Domes
Concerts and Festivals
Tradeshows
Permitting
Stunts and Street Teams
Guerilla Marketing
Technology Booths
Conferences
Environmental Design and Fabrication
Mobile Tours

Film, Video & A/V Production
We have full A/V production capabilities, with domestic production HQ's in Atlanta and Los Angeles, international crews based out of Bangkok, Buenos Aires, and London. We can shoot top-notch video content nearly everywhere on the planet. Our talented writers, directors, and production teams create commercials, promo videos, episodic online content, tv programming, and original content. Our A/V services also include event production equipment; lighting, staging, and sound, even venues and recording studios. Just to scratch the surface:
Commercials
Promotional Videos
Documentaries
Narrative Films
Scripted & Unscripted Content
Writing, Shooting, Editing
3D Animation
Web Series and Podcasts
Lighting, Staging, and Sound Production
Drone Aerial Videography


Airport Activation Marketing
Our Airport Marketing services include digital and static advertising, but most notably – LIVE, interactive experiences activating within airport terminals. The airports provide amazing metrics for highly desirable demographics and an attentive consumer audience easy to engage. Our Executive Producers have established themselves as the preeminent Experiential activation team in the airport space, and we have developed unique relationships with every domestic airport and their advertisers. We therefore navigate the challenges and complexities of obtaining approvals and entering the space as no others can. List of airport marketing services, but not limited to:
Airport Experiential Activation
Product Sampling
Technology demonstrations
Digital Advertising
Airline Lounge Marketing
WiFi Promotions
Brand Partnerships
Terminal and Baggage Claim Signage

Digital, Interactive & Immersive Media
We believe in leveraging emerging technologies while also developing our own to create unique interactive, immersive experiences. Our efforts enhance live events not just by making them sharable digitally – social media, online – but we also engage all of the senses for the audience onsite as well as those beyond it. Our digital teams create online communities surrounding promotions, encouraging interaction and offering customized gamification. We also program and design original digital content such as 3D animation, virtual reality experiences, and augmented reality leveraging consumers devices with all of the latest tech. Here's a list of some digital and interactive media services:
Virtual Reality
Augmented Reality
Event Hubs & Microsites
Website design
Gamification
Immersive Experiences
Social Media
App Development
AI
Online Advertising
Sweepstakes
Integrated Marketing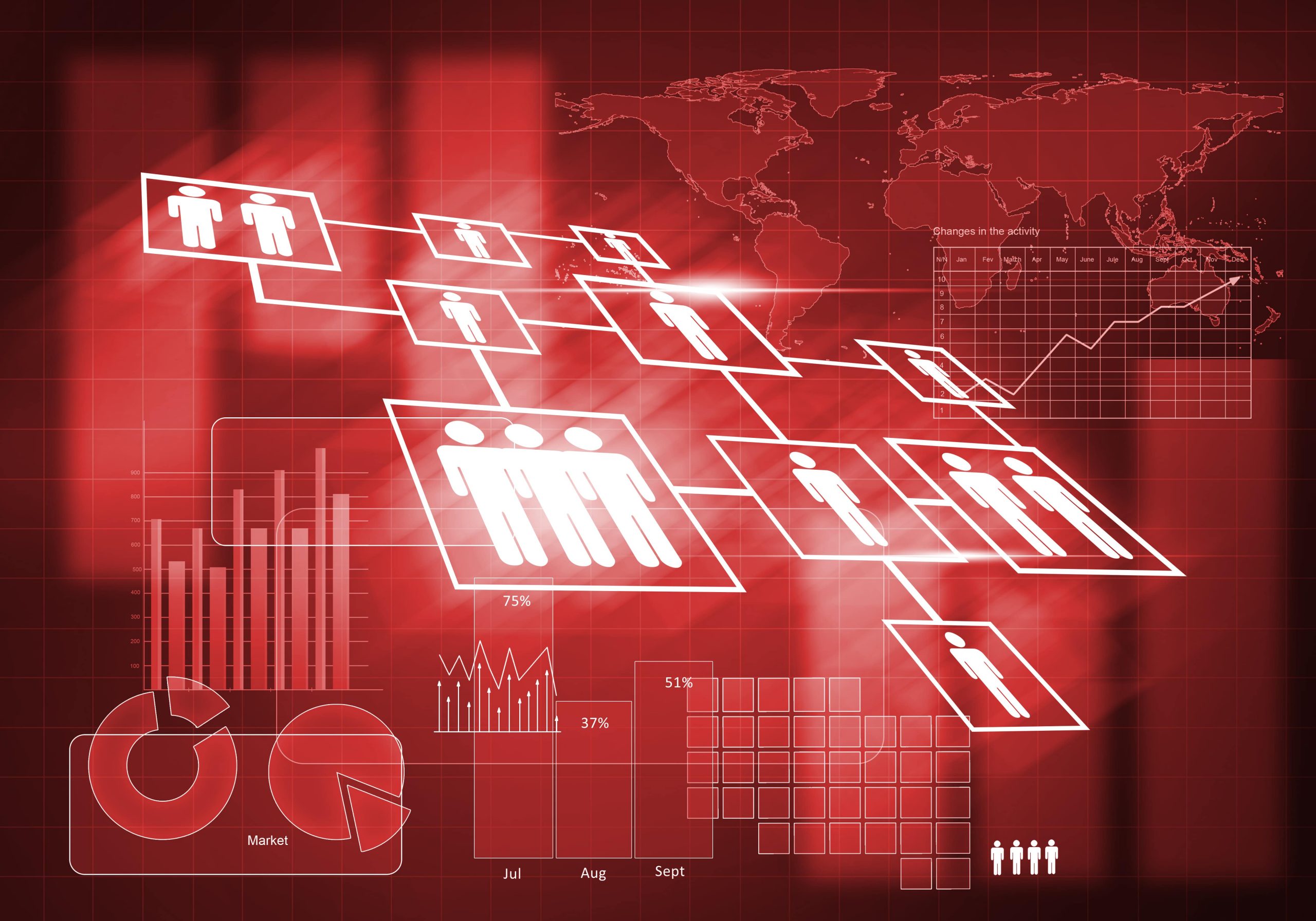 Data & Analytics
We have propriety tools which collect consumer data to provide a map of the whole picture, as well as very specific individual data analysis. We combine multiple tech platforms to aggregate data in one place to analyze accurate behavioral patterns for project strategy. Integration, analytics, and insights unify for a use-able and coherent data stream. Our easy-to-digest platform design benefits internal data review.
Virtual & Streaming Engagement
Virtual events are nothing new. Previously, these experiences have become exhaustive and formulaic. Most of these shows provide a log-in to an overcrowded Zoom space, offering little engagement, minimal interactive participation, and no connection or a feeling of "missing out."  Today we can moderate/host, navigate break-out rooms, create accessibility and provide niche experiences for any industry. SMG mastered the formula by integrating physical, digital, and virtual components together to deliver the most immersive and inclusive experiences possible, all hosted by the absolute best influencer and celebrity talent. Each customized show is uniquely tailored to meet client goals.
Client retention / appreciation
Create loyalty
Internal executive incentives
Create community
Lead generation
Entertain
Data collection
Sell / Pitch
Product announcements
Educate
Strengthen relationships
Expand fan base