Shiney Media Group Hosts Members Day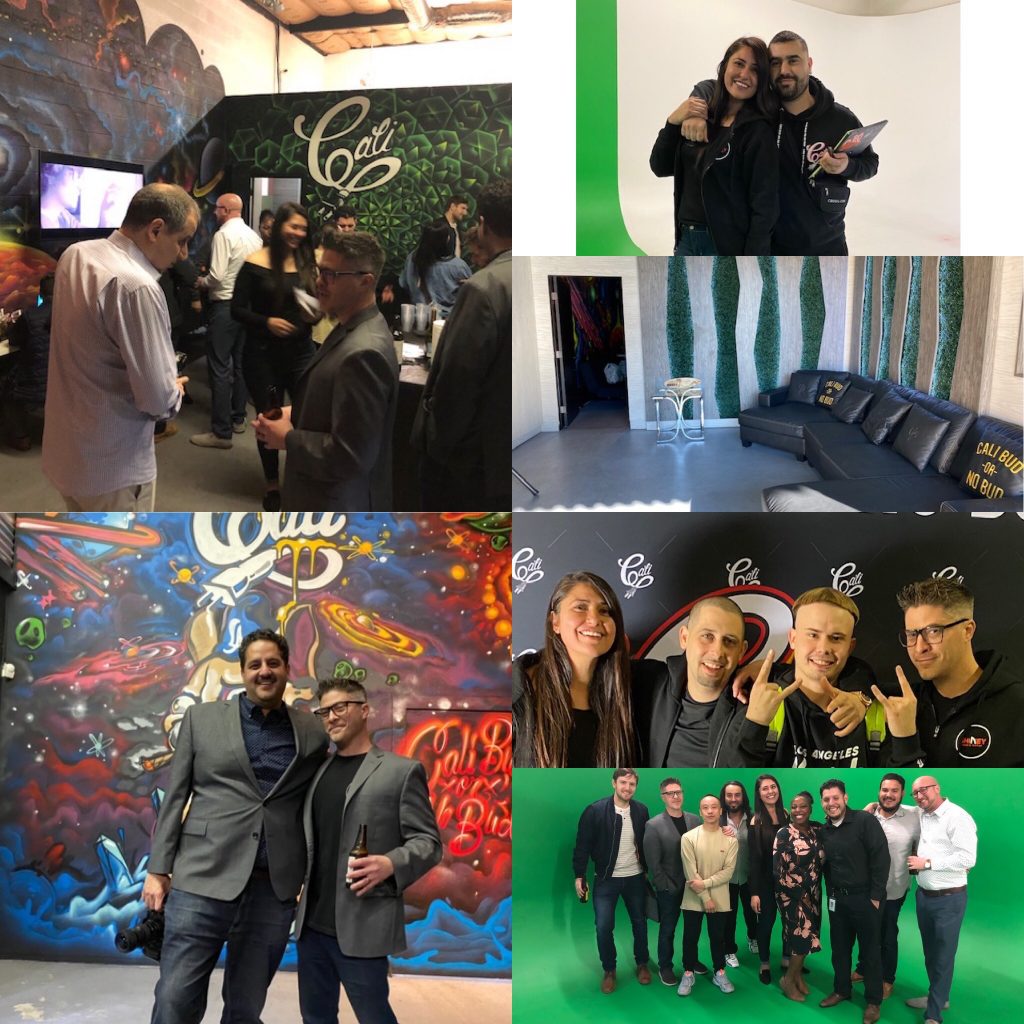 Shiney Media Group celebrated our launch with the first-ever Member's Day event.  The team welcomed members, family and friends alike for an evening of flowing conversation, eats and beverages.  Upon arriving in Downtown LA's most interactive studio (CBONB Studios), guests were encouraged to participate in the experience "escape room" vibe and text for admittance. Guests were greeted, gathered and then enjoyed a tour of the beautiful CBONB studios space – experiencing the music and podcast recording areas.
The purpose of the event was to further cement community within the group and strengthen relationships between members to have the opportunity to work together again.  SMG engaged attendees with an ice-breaker game where participants entered a raffle to win an original art piece.  Guests enjoyed the mingle experience whilst sharing industry insights  and making new friends.