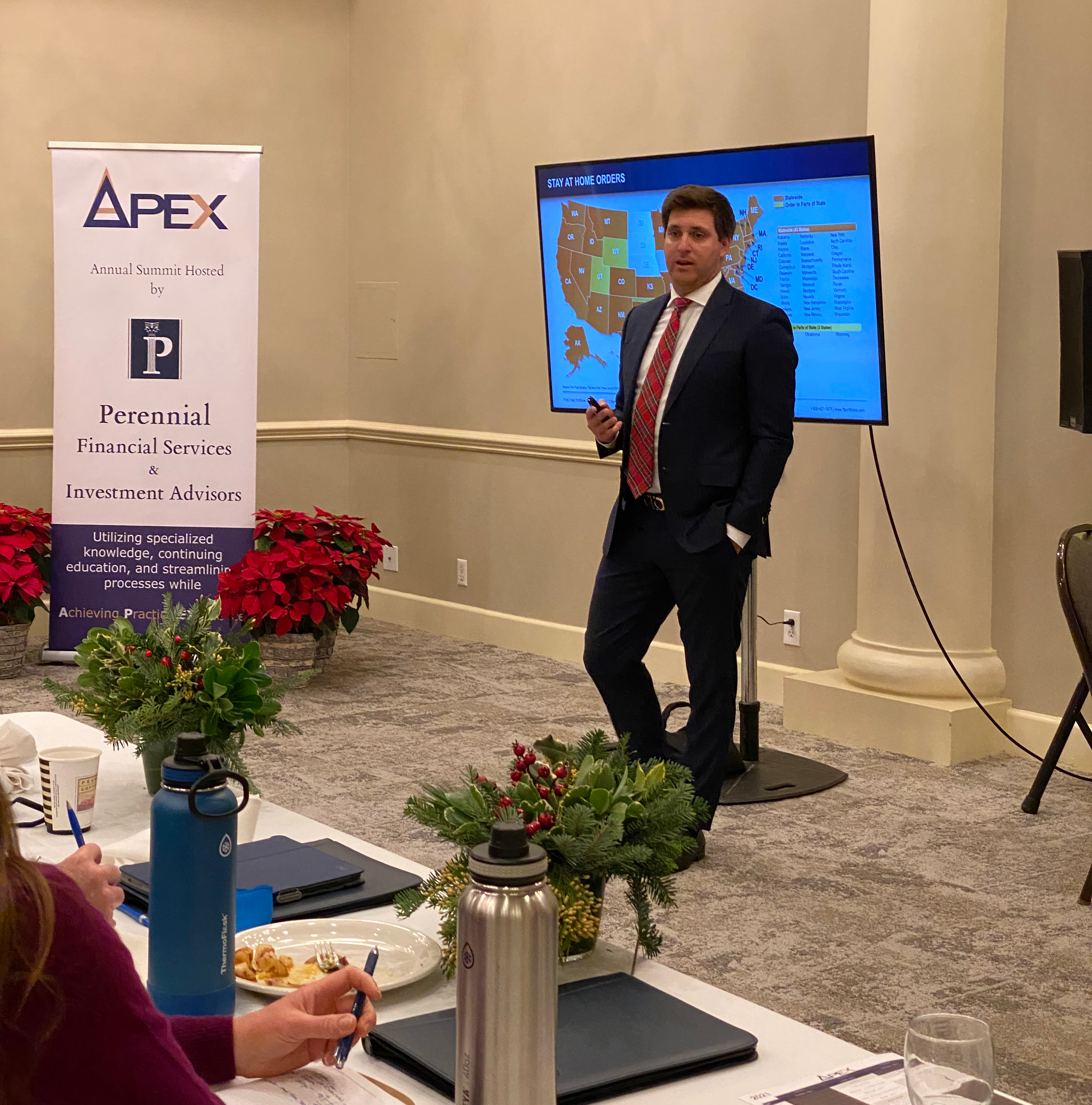 Shiney Media Produces APEX Summit for Perennial Financial and Partners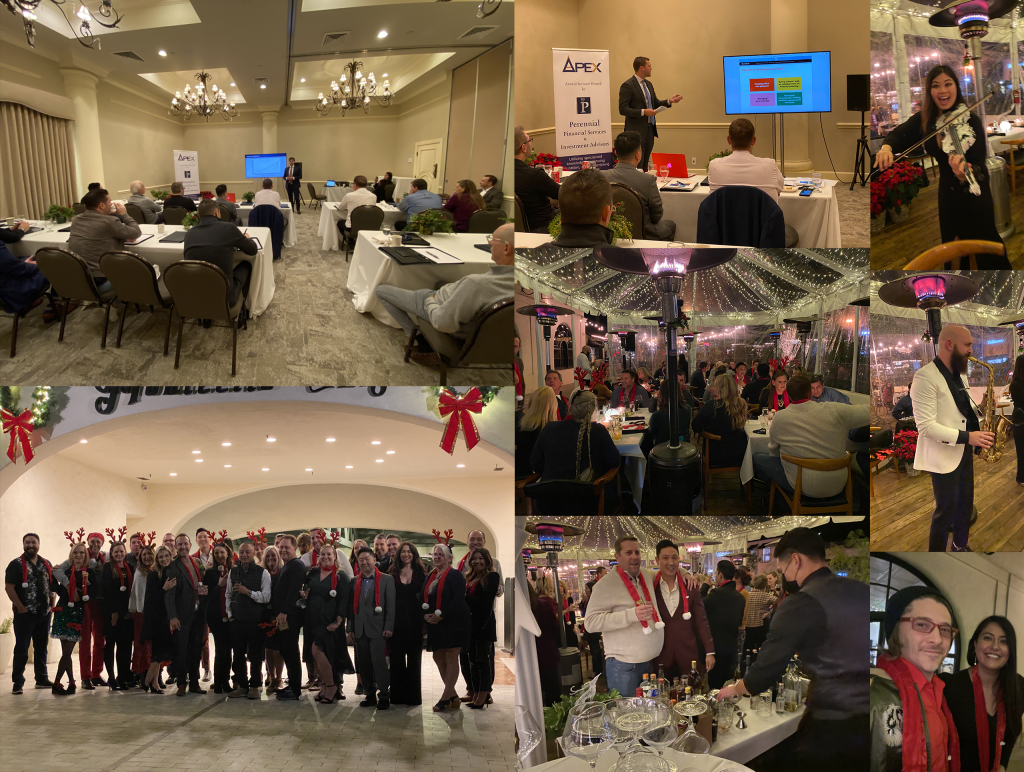 One of the coolest things to come out of the pandemic:
While many of the bigger consumer brands held back due to COVID, Shiney Media Group had the opportunity to work with certain businesses that would have otherwise been off the radar. Excellent example right here! SMG produced an amazing conference for Perennial Financial Services and Sponsors in Montecito, CA December 9th – 11th 2021, with one of the most fun Holiday Parties to close it all out! Financial Advisors and Wealth Management historically is not an industry that SMG has serviced- but ya know what? We can kill it for these folks too! We must also acknowledge, these guys are super smart and a real pleasure to work with. What we didn't anticipate –  the conference was incredibly interesting, highly informative, with VERY ENGAGING keynote speakers. WHAT FUN! We are SO thankful to have these amazing clients, and we're now very open to provide our expertise in event production and A/V services to a whole new type of business. LOVE Y'ALL!