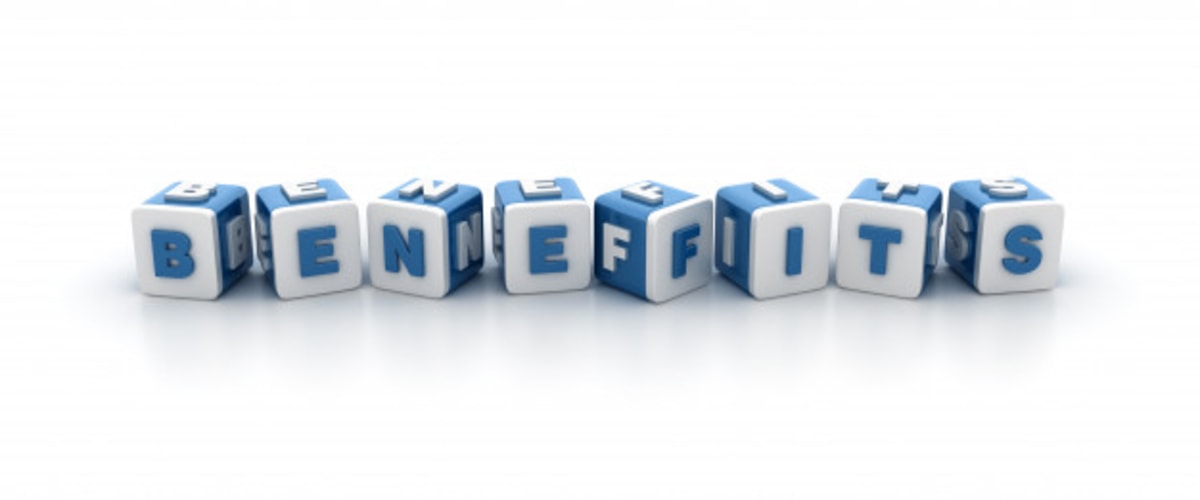 7 Core Benefits of DOOH (Digital Out Of Home)
Every business strives to reach a more vast audience through advertising. Business owners are finding DOOH advertising satisfactory for their business's publicity because they know the benefits of DOOH, frequently looking for new digital out of home advertising trends in this digital world.
Most people assume that it's enough to advertise their business on social media platforms and found DOOH less required. They need to know the benefits Of DOOH; recent research has witnessed a rapid increase in digital advertising.
Digital out-of-home advertising has many advantages and standing one step ahead of traditional advertising approaches. Digital out of home marketing is simply dynamic screens that display the ads to the target audience, specifically when out.
Many OOH marketing services suggest that approx 45 % of the advertising budget should be invested in digital out-of-home advertising. Digital screens are way better. They tend to export relevant ads to customers.
Benefits Of Digital Out Of Home Advertising
DOOH advertising is one of the modern styles of home integrated by advanced technological elements.
We know already existing advantages of out of home advertising, but how DOOH is beneficial is the question that hit many brains. Let's dig out and find many benefits of DOOH.
DOOH ads are correlative because they are digital. The QR scanning options are great ways to attract more customers to your business. Ad on their smartphones helps in interacting. These brands can also conduct the competition and make great offers of vouchers and coupons to increase sales.
Indeed it's one of the significant benefits of DOOH, as it automatically increases your social followers through digital out of home campaigns. For instance, a music brand offers a free song download through NFC; they add this in their DOOH campaign by targeting music lovers.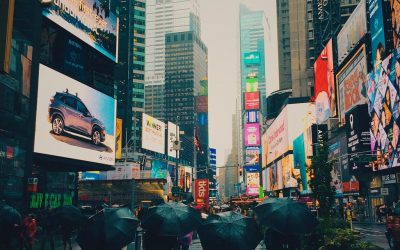 2. Reach out to Mass Audience

We can't neglect the fact that we have been moved on from reading and viewing traditional ads. The digital jump in the advertisement has filled all the gaps, as it was so complicated for advertisers to call their audience towards their brands.
The latest Out of Home advertising trends is the way to attain the lost customership. It's a life routine of majority people that they stay out of home for work, study and other stuff. Therefore this fact has upsurged the demand for DOOH
3. Never Disturbs Your Privacy
You often register ourselves on online stores through an app or website without knowing the privacy; it's because you trust the specific brand. However, many are genuinely concerned about data privacy.
Here digital out-of-home examples are the best; they target behavioral advertisements to track people and create profiles. It also navigates the audience based on their visit to different apps. Many advertisers are making OOH advertising effective by taking extreme consideration of data.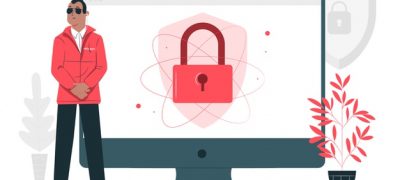 4. Enhance Your Creative Advertising Skills

Digital Out of home advertising opens the gate to many imaginative marketing ideas. Benefits of DOOH is that you can design digital billboards creatively to promote products or services. You involve new ideas with catchy visuals and content that shares your message innovatively. Your uniquely designed digital ad makes OOH away competitors, and excitingly promotes your brand.
5. Possess Higher Visibility
Digital out of home advertising, in simple words, dynamic billboards. Mostly are the best past time while you are waiting for the bus or stuck in traffic. So it is necessity to be clear and observable to the viewers, exclusively drivers or walkers.
Also, when you are indoors, like at an airport or stations, you have to kill time, here you will get to know the digital out-of-home effectiveness. Gaming options, with dynamic content and catchy visual, also increases sales.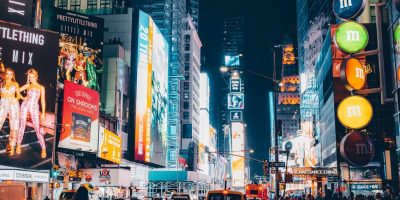 6. Make The Best Out Search Engine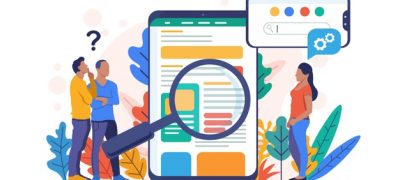 One out of many benefits of DOOH is found to be that it leads your ad directly to search engines. When people see the digital ad, they rush to explore more about it for related details.
When customers search about your ad through a search engine, it benefits the brand engagement automatically. Therefore many DOOH advertising services suggest advertisers invest in digital out of the home without any risk.
7. DOOH is the Unbreakable Process Of Advertising
Digital out of home advertising trades with cross channel strategies. Either if we talk about benefits of DOOH or OOH, both have an extraordinary benefits because it reach to potential buyers. The most exciting part is that you can easily hunt down the customer exhibited in the specific ad.
You can easily retarget customers through smartphones by using the call to action strategy. Retargeting is also a fundamental part of digital out of the home. It helps in targeting viewers related to their location.

Conclusion:
Though, there are many benefits of DOOH, as it is among the upgraded advertisement approaches. The advanced form of billboards with motion visuals offer new trends empowered by AI removing blockades to connect customers with brands. Driving sales, giving visibility to your business, and protects your data without any disturbance.