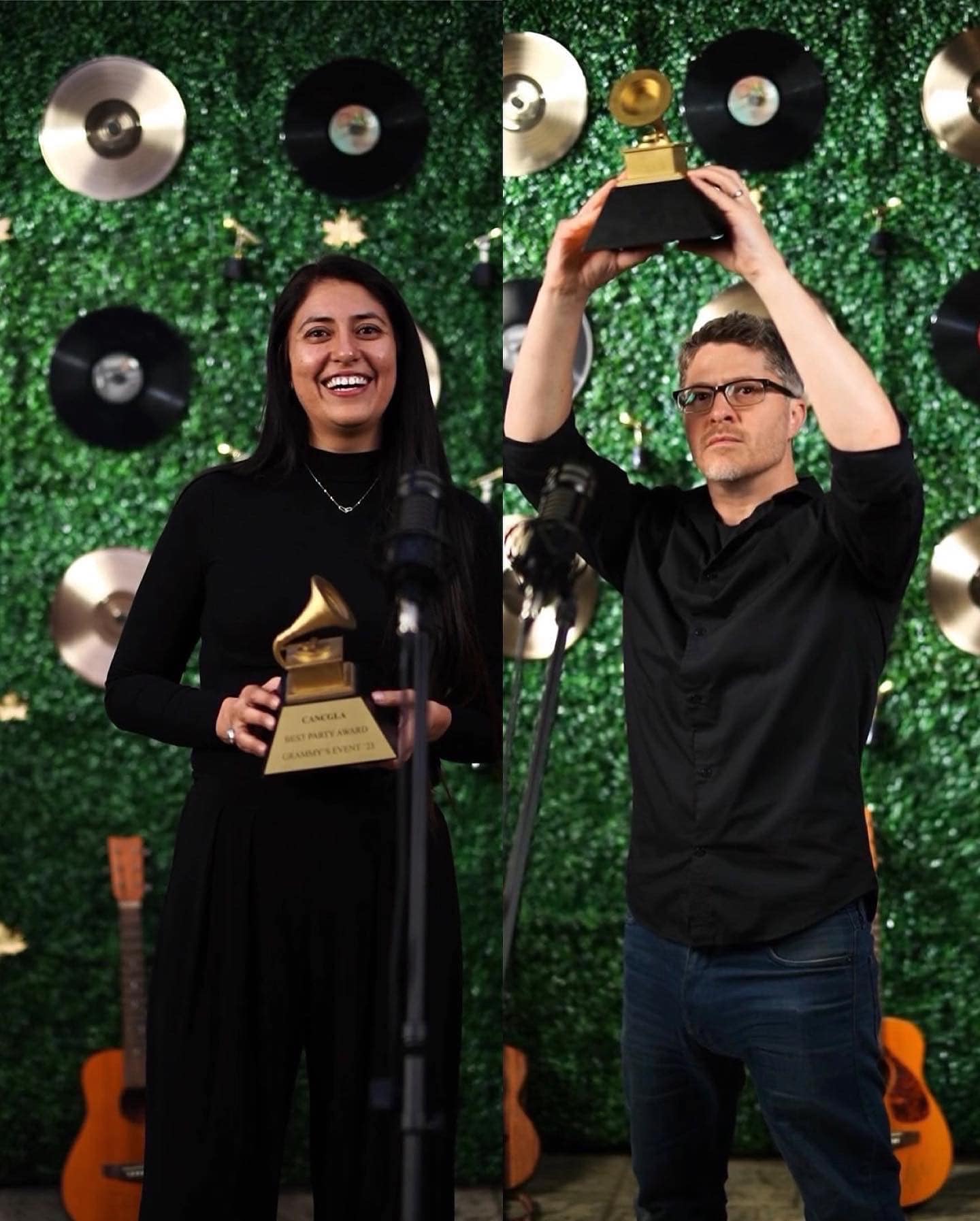 Crazy Fun Producing Grammys Event Activations
The Grammys are crazy weird fun. The events trump the awards, no doubt. SMG was proud to produce a celebration for some the great Canadian talent nominated this year- and hello DJ Karaba! We brought in some cool video tech, and the rest of the night is happy history.
Nous sommes fiers de célébrer les artistes et producteurs canadiens nominés aux Grammy Awards de cette année.
Cheers to all for such a great event!