7 Best Ways to Market Your Event and Make it Successful
As you decide on organizing an event, may it be a seminar or a concert, there are multiple things that you must do. And the most crucial among all those things is to market your event. If an event is not marketed well, no matter how perfectly you organize it, you won't be able to reap the benefits you perceived. Successful events are about attracting the right crowd by utilizing intelligent event promotion strategies.
Seven Ways to Market Your Event Effectively
In this article, we will discuss the digital marketing strategy for events that will help you create a buzz.
1. Engage the Audience
There is nothing better than having the audience engaged in your event's planning. Yes, you read that right. Gone are the days when the audience would passively wait for the show to start, attend and leave. With the advancement of technology, audiences have more power, and they demand a better experience. And they also expect to be a part of the planning process. Especially when the event is to cater to them, they must know how things take shape. You can do this by constantly taking polls or feedback for different things that are going to be done. On the other hand, sharing BTS should not be done just for the sake of it. Observe your audience's reactions and conversation about the different updates that you give them. Your social media event page serves a great deal for this purpose. Firstly, set up an event on your Facebook page and post all the updates in that event's feed. The interested members keep getting notifications, and they not only stay updated but share their valuable feedback and suggestions. Secondly, don't just passively wait for the interested audience to come and talk to you. Make an effort and encourage the audience to start a conversation with you. That is the best way to market your event in a time where the audience expects to have control over what they are being offered.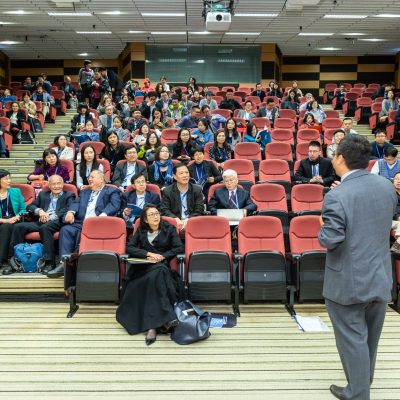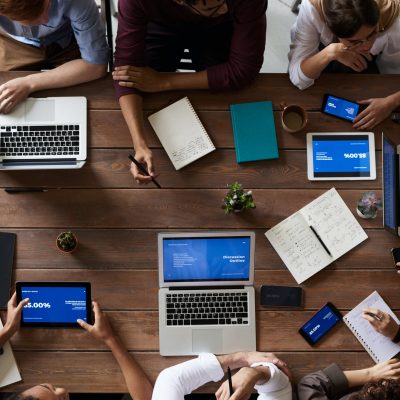 2. Create a Discussion
Your Facebook event page should not be the only space where you and your audience talk about it. Start a campaign that encourages discussion and virality. For instance, you can start a hashtag for your event and target two factors. The first would be engagement from the audience as we discussed its importance previously. Call your audience to use the hashtag and pour in their suggestion or opinion about a particular topic related to your event. And the second would be creating a buzz around with this campaign. You can start a promotion on that hashtag, and offer a couple of free tickets or gift vouchers for the winning participants. Remember that the winners of the gift should be announced on the day of the event by the most prominent guest. That keeps the audience engaged until the very last moment. Other than that, you should also keep tweeting updates of the event frequently. The audience should know that they can check your Twitter for the most recent updates or information. You can also start a QnA with the audience under a certain hashtag. The audience would use it to be heard, and it may get your hashtag on trending. Also heavily use Instagram to market your event by posting aesthetic photography of the guests, the venue, and other preparations.
3. Videos and Live Streaming
The more we advance digitally, the more we expect convenience. And so is the situation with the digitally equipped audience out there. Not only do they want to stay informed, but they also expect that the information reaches them in the easiest format. That is the major reason video content has become increasingly popular in the past few years. Therefore, as a part of this digital world, you must adapt and create DVCs and Vlogs for your event rather than blogs or long event promotion captions. People do not like to read anymore. They prefer short and crisp videos that tell them the same thing in a shorter time. You can not only create DVCs and vlogs, but you can also host short live streaming sessions to talk about the event. You can also create hype for these sessions by announcing surprises or long-awaited information during them. By focusing on these strategies, you increase a real-time connection with the audience, while also enhancing likability and share ability.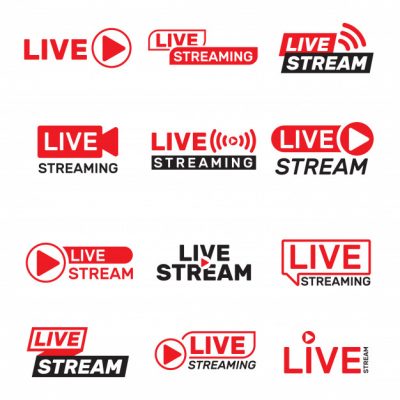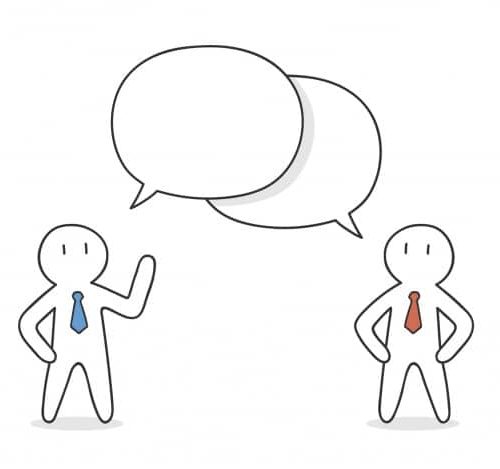 4. Create a Buzz with Word of Mouth
The best way to market your event that gets people genuinely interested is word of mouth. Whichever marketing activity that you carry out, remember to keep a target to reach the high hanging fruit through the low hanging one. Now you must be wondering what that is about. The concept of low hanging fruit in the marketing domain means the fraction of the target audience that is readily available or already convinced. If you are organizing a concert with a particular singer, the low hanging fruit is the audience that is crazy about this singer. They are already engaged and fully motivated to attend the event at any cost. You can use your discussions, DVCs, vlogs, and promotion in a way that this already motivated audience spreads the word for you. The other audience that is not highly interested or needs a motivation to join can be reached through them. For achieving this purpose, the promotions can have a stipulation that whoever is attending the event with their best friend must tag each other with the hashtag to win. The same can be done for groups of friends as well. Many digital marketing campaigns can be led out under this strategy, and the WOM would start spreading like wildfire.
5. Online PR Activities
As you carry out all the marketing activities, including DVCs and social media posts, you must be wondering how to attract an even bigger crowd to your event. That is possible through another kind of word of mouth, and that is the one through influencers. Once your social media is populated with relevant content, you can integrate a PR campaign, especially on Instagram. Influencers can create the buzz for you by putting up customized posts, videos, and stories that tell them about your event. Influencers can also ensure their presence at the event, so their followers immediately respond and join in. Further, competitions and promotions through their platform would help too. Live sessions between you and the influencers, talking about the event on Instagram would create a more considerable buzz. PR campaigns and activities can never be ignored when your building and executing strategies to market your event. Influencers help you keep the hype alive before, during, and even after the event.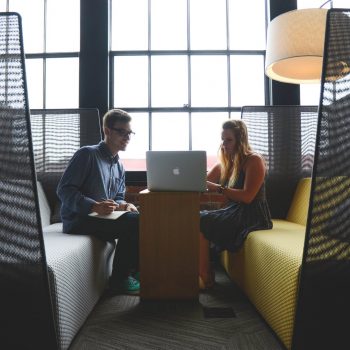 6. Collaborations and Early Bird Offers
You can also form collaborations with apps like Uber that are available on every smartphone. That can make your mobile marketing smarter as the apps can send notifications to their users about your event with promo codes. Bundle offers can also be promoted to increase the faster sale of your event tickets. These offers can include promo codes with a certain percentage off of their ride to and from the event in case they register within a certain date. This is one of the best strategies to market your event and reach the biggest audience conveniently.
7. Build a Fear of Missing Out
You must have seen different words like 'You wouldn't want to miss this one!' to promote an event. Well, such strategies come under FOMO, i.e., the Fear Of Missing Out. And as much as these words seem like a cliché, the truth is that they work! The marketers who know how to promote an event successfully, are well aware of the power of FOMO. People don't want to miss out on what's trending. And if you can build that feeling regarding your event, it'll surely be a success. Using the right media marketing strategies like these can help you reach the highest number of audience. However, you must know how to keep the hype alive throughout the duration.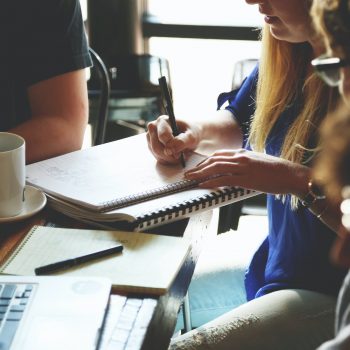 Conclusion
The best way to market your event in a digitally advanced world is to start conveying the experience before the event actually begins. That can be achieved by using proven creative media strategies and then executing those through digital media to create strong interaction. You can also hire the best event marketing service in Los Angeles like Shiney Media Group to do the work for you and help you deliver the most successful events in the city.