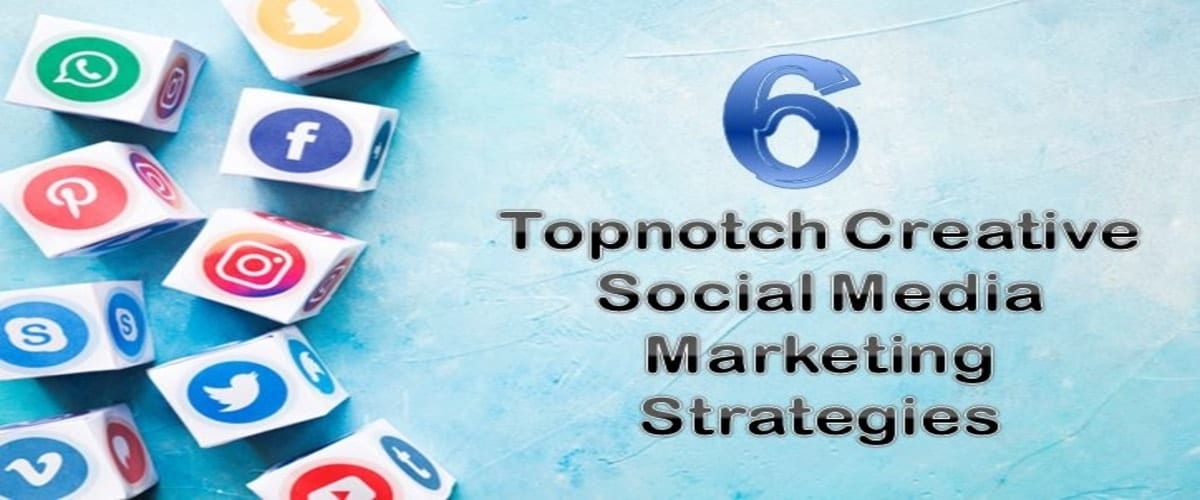 6 Top-Notch Creative Social Media Marketing Strategies You Must Apply
Whether it's your business, house party, or institute, you can't survive without social media. Social media serves as oxygen to marketing these days. However, many businesses stay back in using media marketing strategies.
Things have progressed beyond likes, share, and followers as they are liable for the brand's authenticity. Social media takes responsibility for the brand to meet the demands of the target audience. With the everyday increase in social media users, so, it essential to stay connected with the social media world.
You cannot apply the go with the flow theory here because social media and its dynamics keep changing with time. For instance, there had been prominent up gradation in social media marketing strategy in 2018 and 2019.
Now things are different in 2020 due to COVID and other factors. So, to be a part of the change, you need to work on your social media marketing strategies. Here we gathered some of the effective strategies along with the social media marketing examples.
6 Top-Notch Creative Social Media Marketing Strategies
If you encompass the oddities of social media marketing, you need to operate social media accounts. Its ultimate goal Is to bring direct traffic to platforms.
1. Engage your audience
It feels great when you look at the numbers of followers on your social media platform, but this is not enough for a successful business. Adding a little effort into your social media activities can make a difference.
Your social media post must be entertaining and engaging so that audience can easily relate it to your brand. Because social media is 24 hours platform, and people want to see something new and pleasant whenever they open it.
Watching the same kind of posts again n again will lose their interest, you can make your social media marketing strategies by following features.
Add humor and emotions,
Conduct a questioning session with the audience that might help you in generating social media marketing ideas.
Share information apart from your brand, share facts, and other exciting details.
Keep asking for their feedback and to like and share stuff.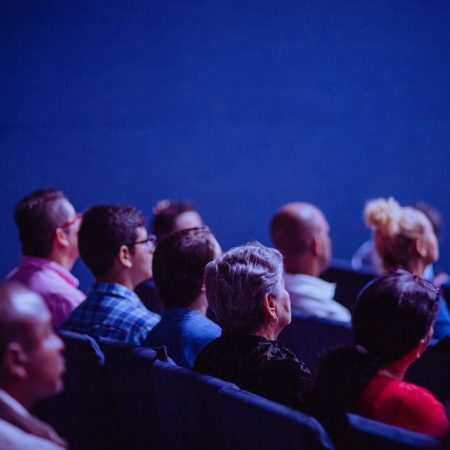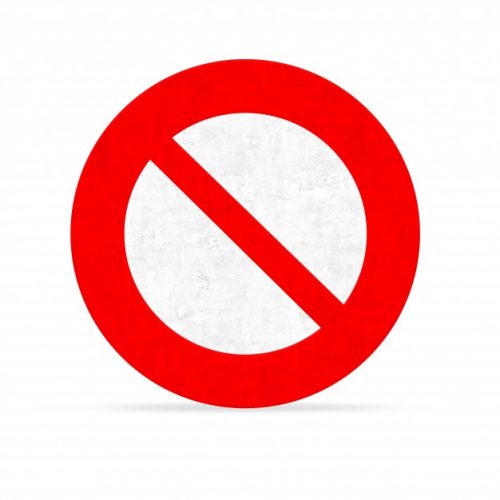 2. Don't Make Unnecessary Profiles.
When you start a new business, the first thing you need to work on is its promotion. You definitely go for digital marketing and try to avail of every social media platform for it. But we often misunderstood the concept of making profiles and created many on every social media channel.
To reach a massive audience, we do this, but unfortunately, it's not the part of media marketing strategies. All you have to do is to create profiles on relevant channels. Unnecessary and irrelevant profiles only confuse your audience; on the other hand, it is less manageable.
3. Set Your Social Media Budget
At the initial stage, we often came across the question of how to do social media marketing, and setting a budget is the ultimate answer. Budget is something we all need for setting business. So a reasonable budget is essential for the success of your business.
The budget with an effective strategy is the best way to attain sufficient traffic on your media channels. However, Budgeting is not limited to in house advertising it is equally essential for ooh advertising. Eventually, social media serves as the bridge for more profound and robust connections with customers.
Business owners need to understand the part that social media plays in the promotion. It brings the best to if you thoughtfully use every strategy.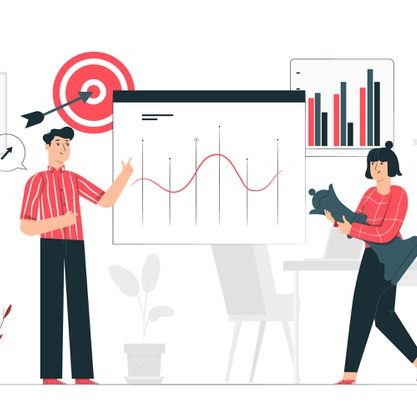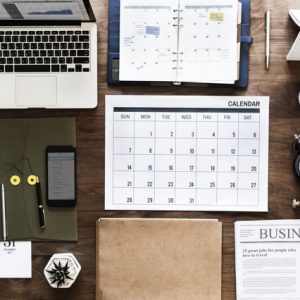 4. Set Content Calendars
Create a content calendar for social media post scheduling; no doubt, it is an efficient way. Many people also make it manually, but that results in mismanagement.
Through this, you can manage time, audience, and activities that affect social media results. Using scheduling tools helps in amazing posts at the same time and prove social media marketing strategies more operational.
5. Collaborate with influencers
Collaborating with influencers is an excellent opportunity to reach the target audience. It has many advantages, engaging your brand in the influencers market will increase the interest of the client in your business.
Influencers are the masters of social media marketing strategies because they can create a sharp image of your brand. It is the most used creative media strategy in Los Angeles and resulting in a great response.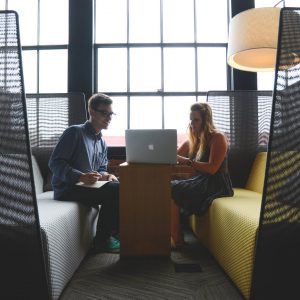 6. Share Strong Content
Content is one of the game-changer media marketing strategies. You know people like to see photos and videos. They respond fast to such material as compare to simple text written in boring fonts. Make your platform presentable and quite entertaining, use content that attracts customers towards your page.
Conclusion
Every business finds it mandatory to join the bandwagon of social media marketing. But opting it is not enough, you should know how it works and how you can make the most of its strategies. Business owners need to understand the part that social media plays in the promotion. It brings the best to if you thoughtfully use every strategy.